We have a few add-on items available for your package.
Once you have selected all your add-on items, click continue and we will take you back to your updated package total.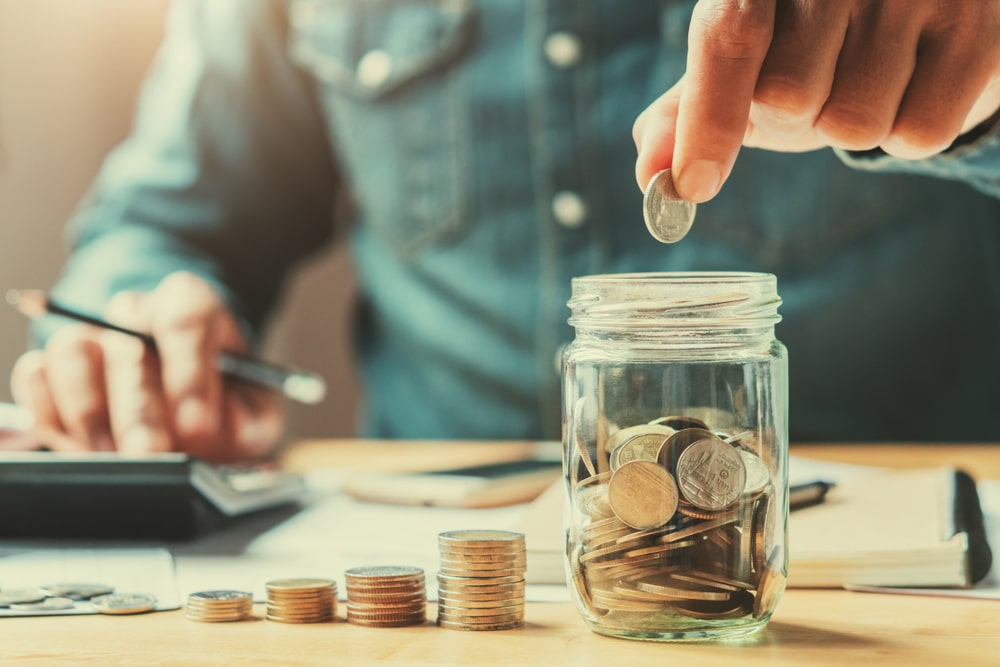 Outer Containers
Starting at: + $500.00
Do I need an Outer Container?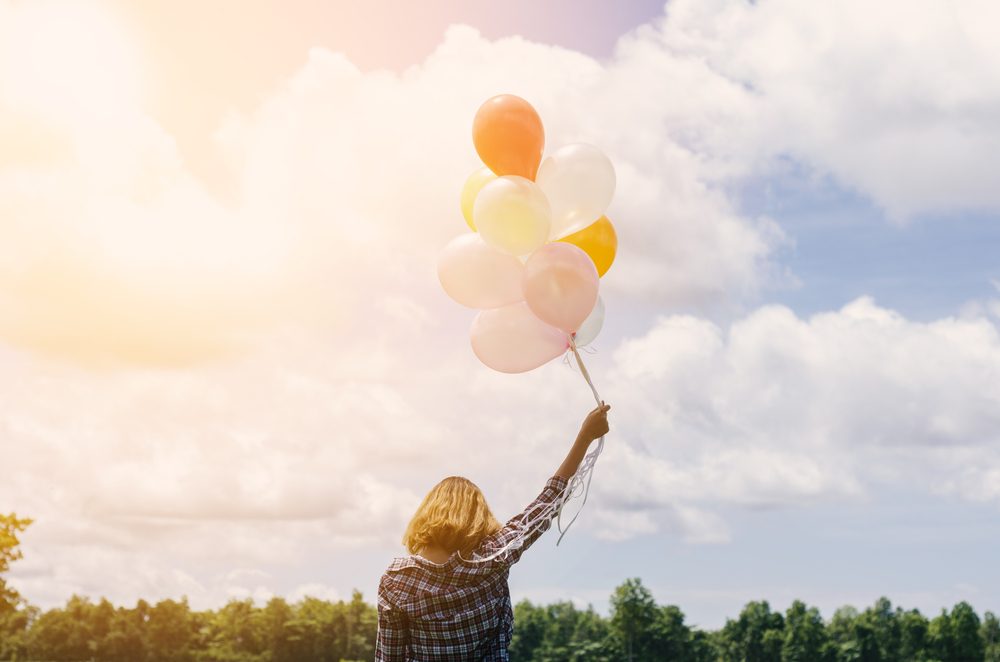 Stationary/Cards
Starting at: + $60.00
Do I need Stationary/Cards?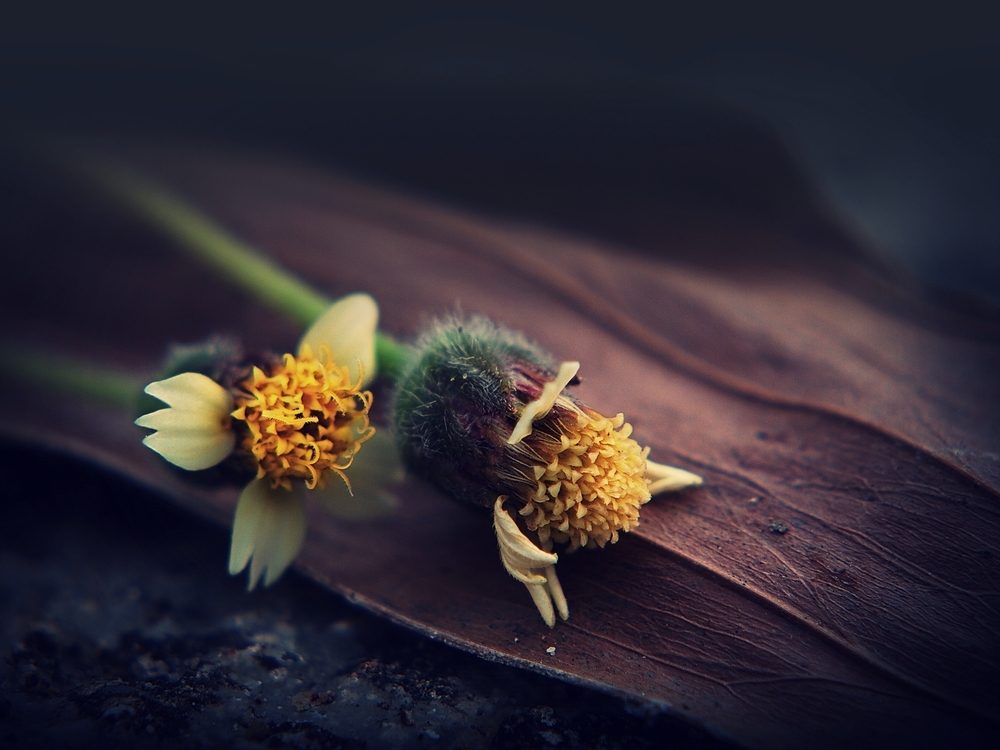 Memorial Book
Starting at: + $30.00
Do I need a Memorial Book?
Added Items
Outer Container
Selected: Marble Outer Container
Please Confirm
Are you sure you want to remove Marble Outer Container from your add-ons?